GRP-PODIUM, designed to comply with the current safety regulations for those who work at a maximum height from 3,00 m to 3,50 m, in high-risk places such as electrical plants, chemical plants, foundries, oil refineries and nuclear plants.
Dimensions
Length: 0,65 m
Width: 0,73 m
Height: 1,0 m / 1,25 m / 1,50 m
Download specs sheets:

PODIUM ENGLISH

PODIUM CHINESE (Taiwan)

PODIUM DE
News: it's now available
GRP PODIUM STEPS
User Manual!
Please
click here
and fill the form to request our User Manual.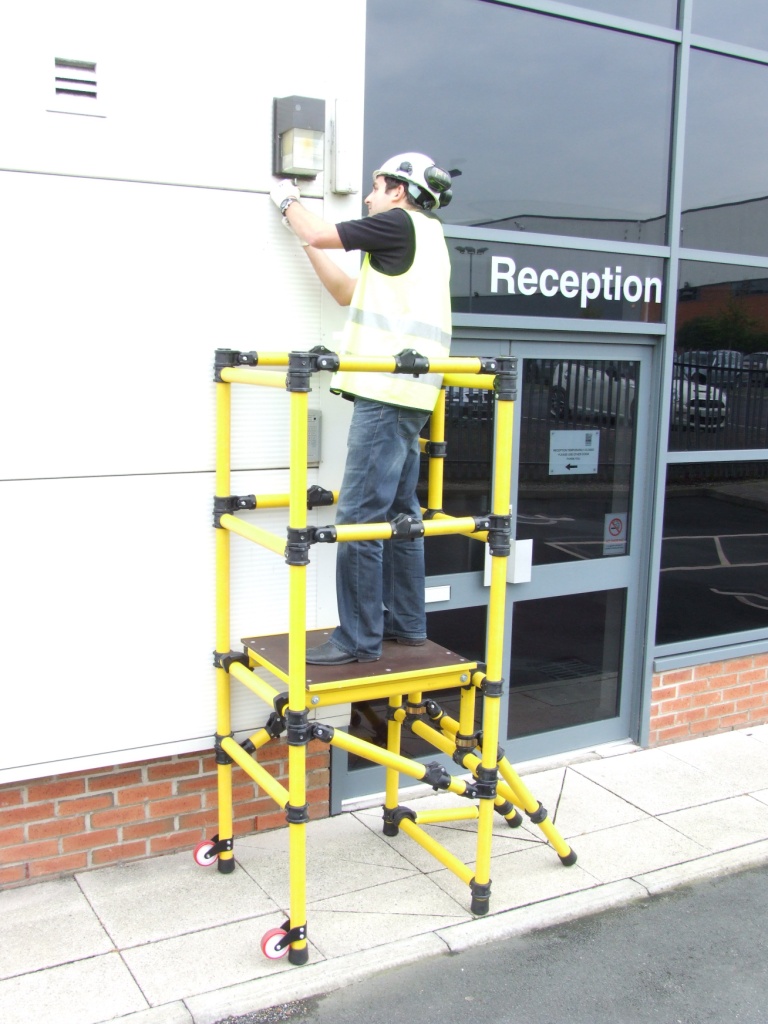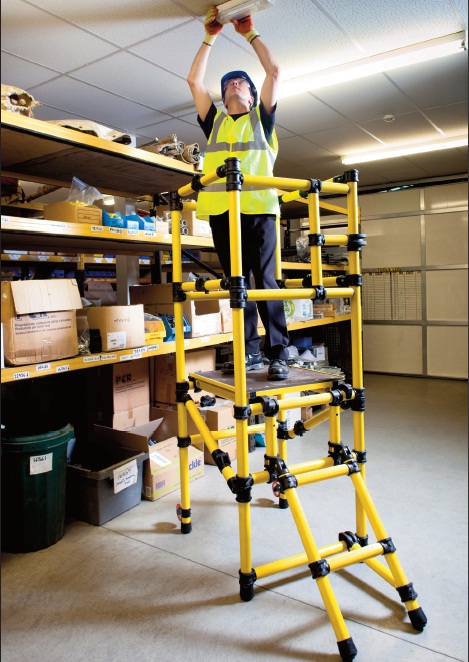 REQUEST FOR INFORMATION
Tel. +39 0464 485046
Sales Office:
Via Caproni, 7
38068 Rovereto (TN)
Italy